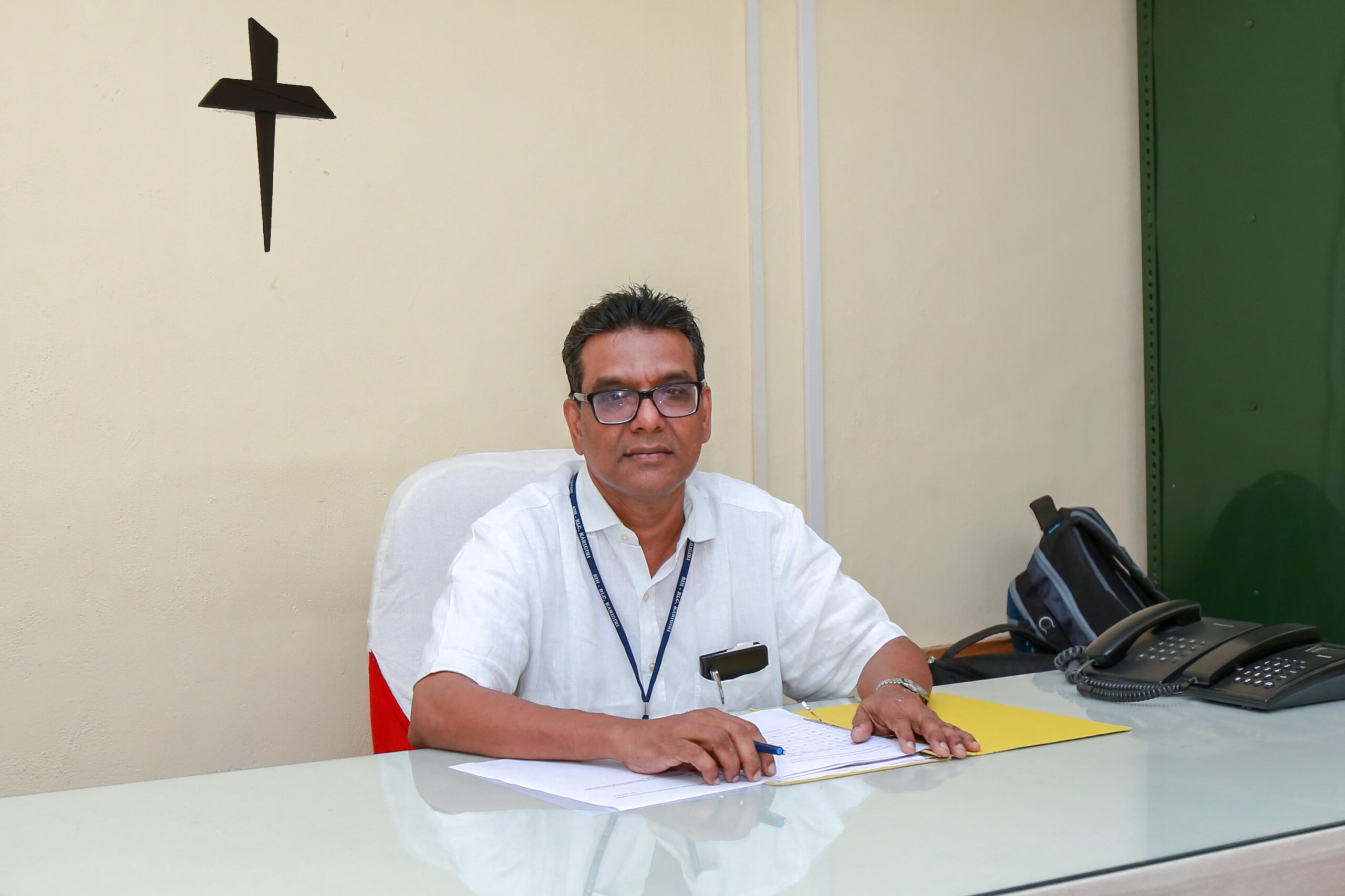 Schieffelin Institute of Health Research and Leprosy Centre (SIHRLC) has been working for the marginalised for the past 65 years. The founders had intended that it would be a shelter for people affected by leprosy, who were then ostracised and were not treated with dignity. Leprosy was and still is a highly stigmatised disease.
Dr. Shirley Chacko joined the institute in 2003, as a specialist in the department of Ophthalmology. Within a year of joining she took up the headship of the department and has been eminently guiding the department till date.She is a skilled surgeon and a compassionate clinician. She has trained many Ophthalmologists and Optometrists under her and has many papers to her credit in the field of ocular leprosy. She is a member of many Christian organizations and is a fervent speaker and a resource person in the Christian circles.
She has completed three fruitful years as the deputy director of the institution and is committed to continue her tireless services in the future.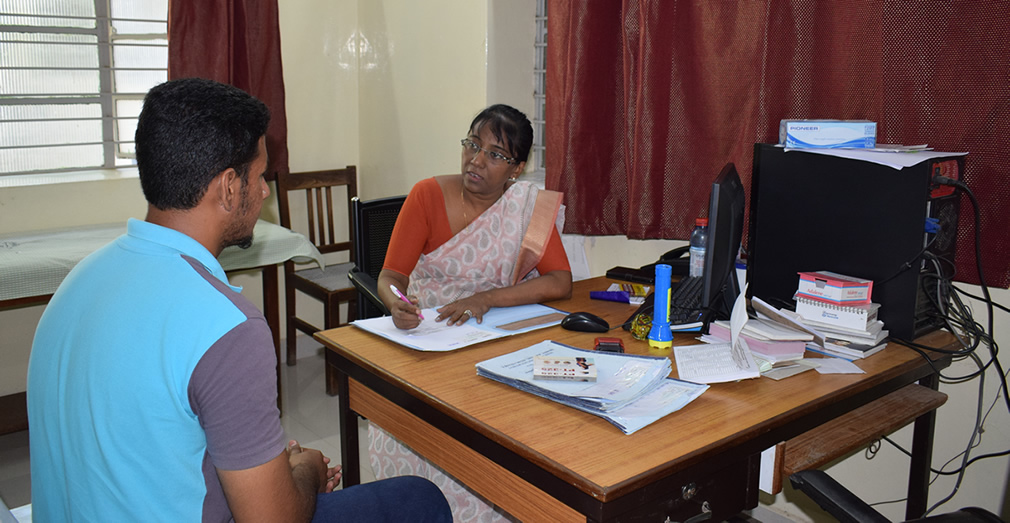 Dr. Sobha Johnson is a specialist in the field of leprosy and dermatology with a lot of experience. She has worked in several mission hospitals across India. Her strength being, leprosy treatment and leprosy training.Her satisfaction of treating and working for the well being of the leprosy affected is immense and has motivated her to strive towards the goal of eradicating leprosy.
Mr. Prince Solomon Dhinakaran, B.E (Chemical), MBA (Marketing) joined Schieffelin Institute in the year 2004. Before joining Karigiri Mr. Prince had served many corporate and public sector organizations in various capacities such as Production Engineer, Project Manager etc. At the helm of Administration at present, he is well poised to help the organization grow dynamically in the path envisioned by the Founders, pioneers and his Predecessors.
Mr.Manoharan Johnson has been heading the finance department since 2010. He has been instrumental in implementing various checks and balances to improve the financial system. The internal financial control mechanism, he put in place, has helped the institution enhance its financial health largely. Before this stint at SIHRLC, Mr.Johnson was a banker for 35 years and retired from Indian Bank as Chief Manager.