International Leprosy Congress (ILC) 2022
Twenty-one staff from SIHRLC Karigiri attended the ILC 2022 at Hyderabad. The staff had submitted 30 abstracts for the International Leprosy Congress (ILC) – 2022, of the total abstracts submitted 16 were oral presentation and 14 were poster presentations. Of the 21 staff, 13 of the staff attended (in-person) the ILC for the first time. Four of our staff did lead presentations and 5 of our staff chaired the sessions at the ILC. The institute also showcased all the activities of SIHRLC Karigiri through the stall at the conference venue.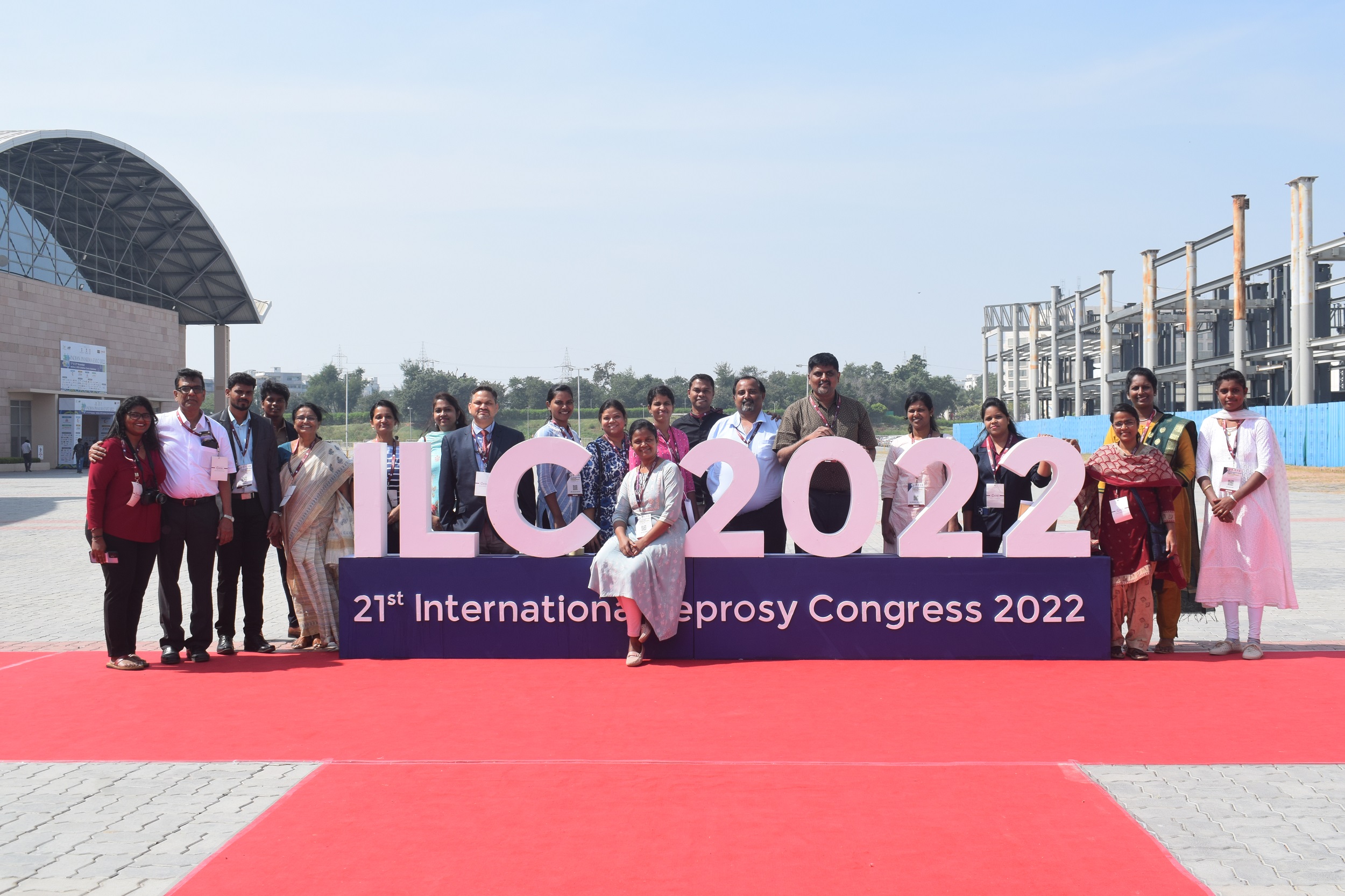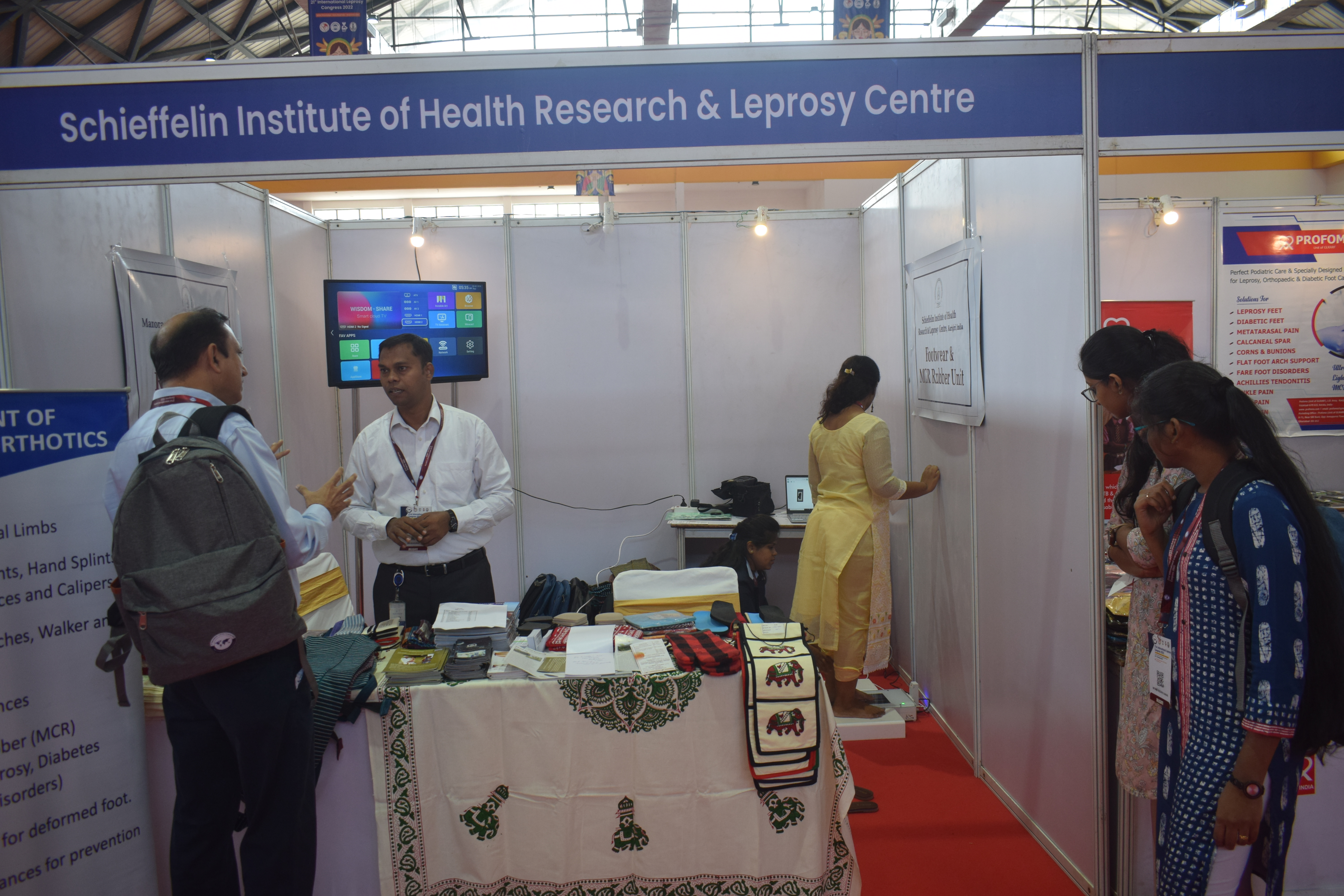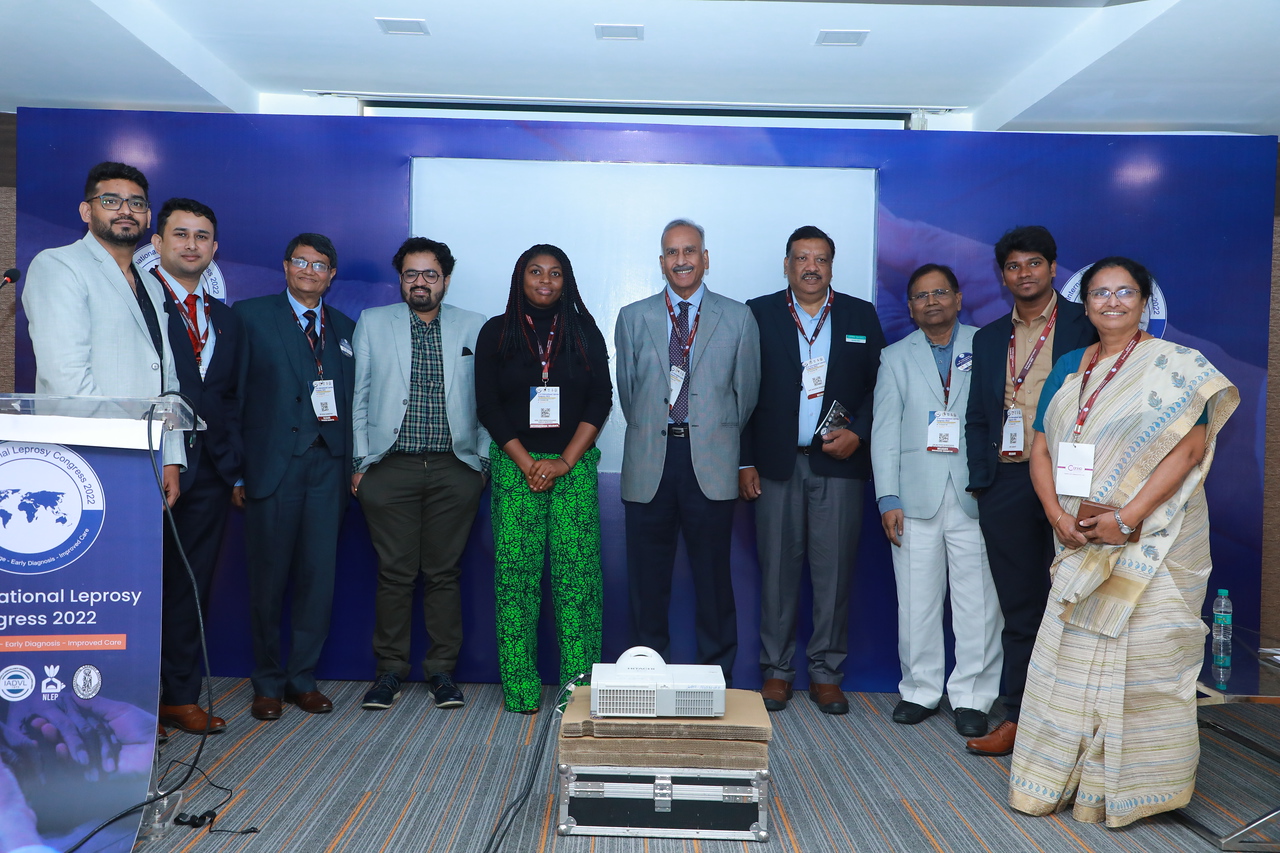 The Schieffelin Institute of Health – Research & Leprosy Centre (SIH-R & LC),
Karigiri, (via Katpadi) – 632106, Vellore District,
Tamil Nadu, India.
Phone: 0416-2274-223
Mobile: 9442274224
Email: directorate@karigiri.org